Giuseppe Petrilli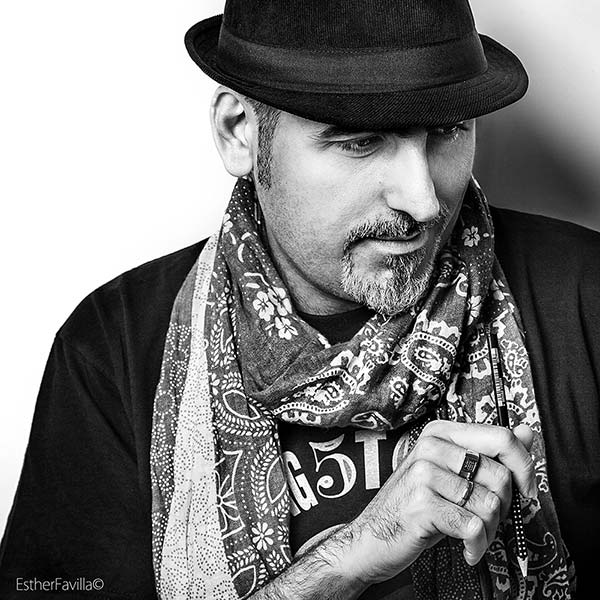 Giuseppe Petrilli è nato a Lucera (Fg) nel 1970 dove vive e lavora. La sua attività artistica si sviluppa in una doppia produzione: quella pittorica e quella digitale. In particolare la serie erotica "Piante Carnivore" è il risultato di una personale ricerca volta a trovare la giusta alchimia tra il gesto artistico più classico, il disegno, e le nuove tecniche digitali, al fine di utilizzare e sviluppare le numerose soluzioni espressive che esse offrono. La serie "True_Fakes" è un'ulteriore evoluzione di tale alchimia e consiste in manifesti di film inventati, ispirati ai b-movies degli anni 60/70. Ha partecipato a diverse mostre collettive e personali a Miami, Chicago, Los Angeles, San Francisco, Montreal, Berlino, Zurigo, Roma, Milano, Firenze, Verona, Napoli, Salerno, Catania, Bari, Lecce, Taranto, Foggia.
"Ciò che mi muove è la passione, nient'altro. Ad ispirarmi è tutto ciò che mi emoziona: il cinema, la musica, ma soprattutto la sensualità e la seduzione femminile. Il subbuglio emotivo che ne deriva si tramuta in segni, curve morbide e colori, per rivivere all'infinito nell'opera d'arte."
Giuseppe Petrilli was born in Lucera (Italy) in 1970 where lives and works. He is a painter and illustrator and his artistic activity developes on two levels and into a double production: the pictorial and digital. In particular, the erotic series "Piante Carnivore" is the result of a personal research to find the right chemistry between the artistic gesture classic, drawing, and new digital techniques in order to utilize and develop the many expressive solutions that they offer. The series "True_Fakes" is a further evolution of this alchemy and consists of invented movie posters, inspired by B-movies of the years 60/70. He has participated in various group and solo exhibitions in Miami, Chicago, Los Angeles, San Francisco, Montreal, Berlin, Zurich, Rome, Milan, Florence, Verona, Naples, Catania, Bari, Lecce, Taranto, Foggia.
"Passion moves me, nothing else. While I paint or draw I have to enjoy myself, so inspire me that things that drive me excited: cinema, music and, over of all, feminine sensuality. The power of seduction enchant me: the displayed emotional turmoil becomes a sign, an elegant curve, a confusion of colors, due to live indefinitely as an artwork."